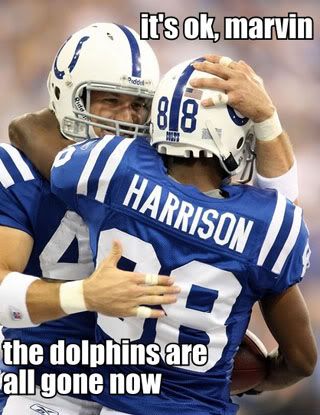 Colts -10 VS Broncos:
Speaking of
this god-awful commercial
, I'd like to see other Colts in M.C. Escher paintings... like Jim Sorgi floating around in an
endless waterfall
, or Bob Sanders and Reggie Wayne chasing each other on a
Moebius strip
.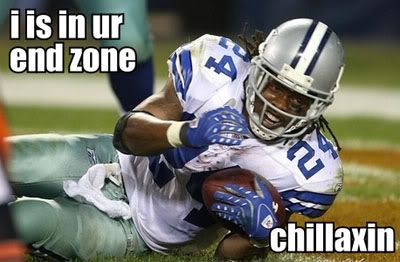 Cowboys -13.5 VS Rams:
Steven Jackson is out. Marc Bulger has cracked ribs. Tampa scored two touchdowns against their defense with a running back not named Marion Barber.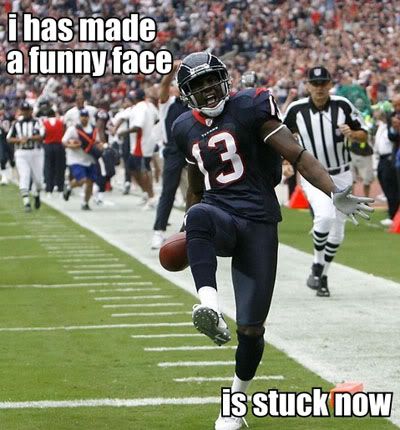 Texans -3 AT Falcons:
You know the most impressive thing about the Colts? They sacked Schaub three times! You know the most impressive thing about the Texans? That stat actually surprised me!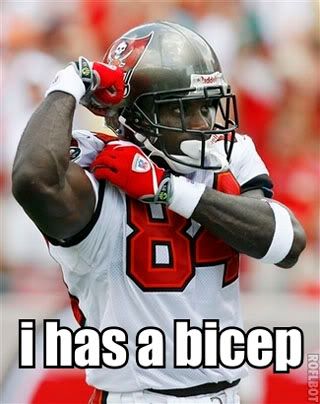 Buccaneers +3 AT Panthers:
Just a reminder that last Monday was the one-year anniversary of Chris Simms getting the spleen kicked out of him by the Carolina Panther defense. I'm going to go out on a limb and say that Jeff Garcia will still have his spleen intact after this game is over.
Last Week: 3-1
Season: 7-6