Hey Cubs fans,
guess who's coming back!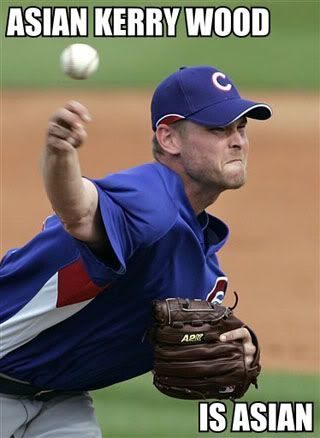 Hey, maybe Kerry Wood will stay healthy long enough for me to see him pitch when I visit Wrigley in two weeks... hehehe, yeah right.
Anyway, the Cubs are first in the NL Central, and Kerry Wood is returning to the bullpen... I wonder how the Cubs' players are feeling now....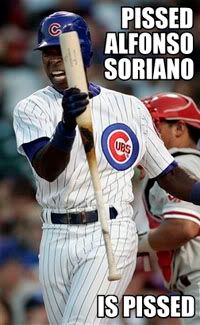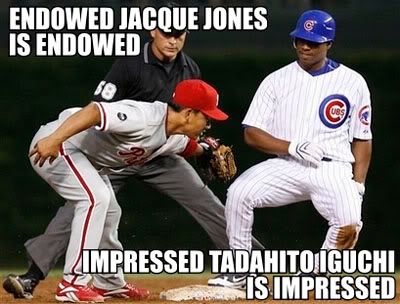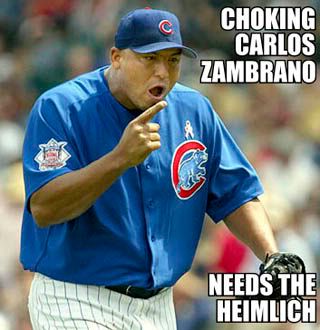 Photos from Yahoo! Sports, Google Image Search, and Blumpkins For All