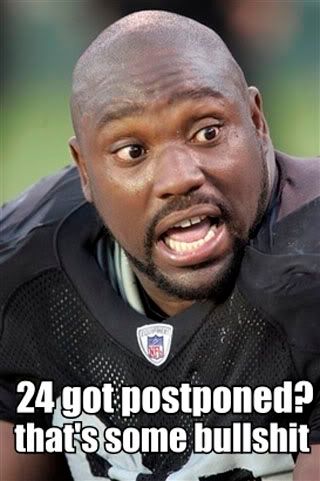 Raiders +3.5 VS Bears:
Fun little contest here. I'd rather watch reruns of shitty Season 6 of
24
than this game.
And I just might have to.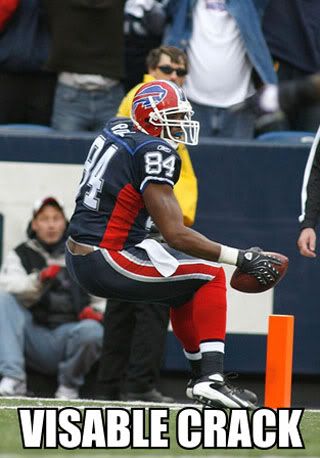 Bills -3 AT Dolphins:
Think of all the plumbers in the stadium that identify with Robert Royal in this picture. That's why the Bills' fans love their team. That and the Sabres are so goddamn depressing.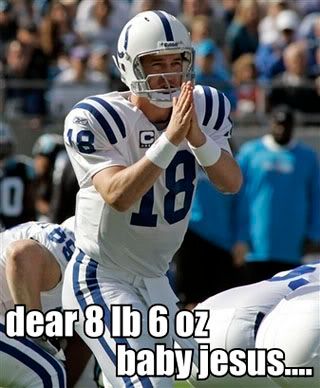 Colts -4 AT Chargers:
Playing against a lesser team than the Patriots
with the refs on their side
, how can they not cover?
(Damn, Sports Guy, and you thought Gregg Easterbrook was crazy.)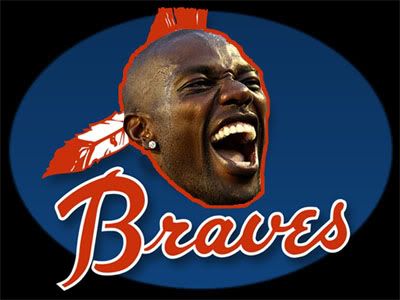 Cowboys -2.5 AT Giants:
The New York Giants with their six straight wins face off against America's Team with their fresh-faced quarterback and his new contract. You couldn't have written a better script. And if you did, you're a scab.
Last Week: 3-1
Season: 18-17-2