The next time you're at Supercuts, waiting to get your hair did, rummage around the magazines and find the latest copy of Essence magazine. This month, Essence lists its
"Do Right Men" for 2007
, which includes current and former NFL players who most likely have absolutely nothing to do with illegal dogfighting.
First up, Cleveland Browns wide receiver Braylon Edwards, whose hands look smooth after two years of not catching footballs.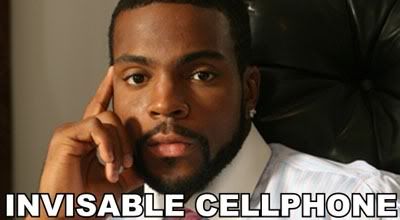 Next up, former Philadelphia Eagles linebacker Dhani Jones, showing off his love of underwater Indian music.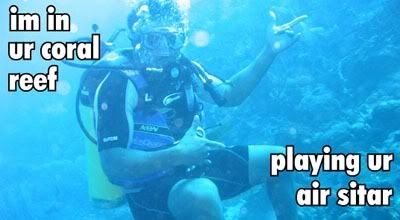 And finally New York Jets defensive back Kerry Rhodes, who, like myself, has a new
favorite show on HBO
.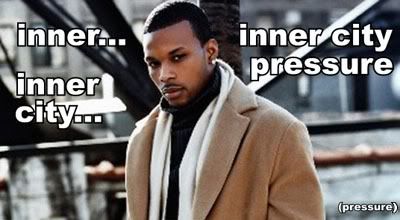 Hat tip to With Leather... have you noticed a pattern yet? I have!