This one is by request from reader
futuremrsrickankiel
, who wrote:
dude! from a blogger who bills himself as "Grimey," I would have expected SOME sort of reaction to "The Simpsons Movie" already.
Well, it's not really sports, but I guess that
doesn't
really
matter
.
First things first, I'll drop the bombshell... I'm not really that much of a
Simpsons
fan. My last name is in fact Grimes, and around the time I went to college several
Simpsons
fans (who coincidentally were also assholes) decided to stick the name on me.
But I did see
The Simpsons Movie
this weekend, and I was a little disappointed. I thought that after eighteen years on television, the movie would be a little more spectacular and hilarious, but there was nothing in that movie funnier than the first three minutes of
Aqua Teen Hunger Force Colon Movie Film for Theaters
.
(By the way, Bart, indecent exposure is a class 2 felony.)
So there you have it, futuremrsrickankiel... you can't say that I don't do requests. And here's a little something extra....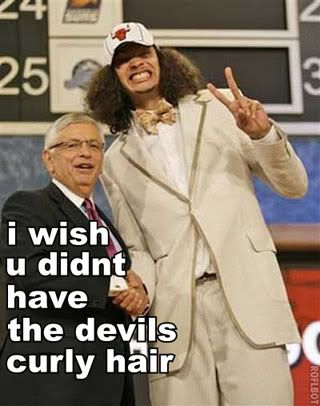 Magglio from Google Image Search, Joakim from Deadspin